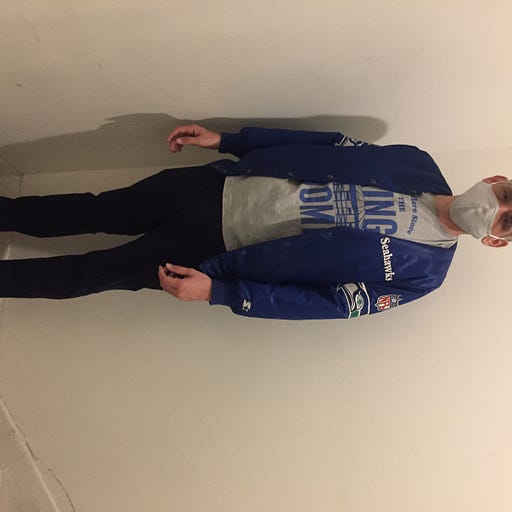 Aug 14, 2019 • 1HR 19M
Vic Michaelis, Giants, Are You The One?
The Goofballs welcome Vic Michaelis to the podcast to talk about her favorite team, the New York Goofball Giants, and much more. Vic talks about her love/hate relationship with Eli Manning, embarrassing physical ailments, and why Are You The One? has ruined all reality television for her. Kenneth Arthur, Jonny Svarzbein, and Ally Phillips are back as well, and we talk about Antonio Brown, fantasy football, Broadway shows, sweaty butts, NFL YouTube channels, and we start a segment in which we guess how many people will listen to the show. Will you help us hit the OVER?! Then listen, subscribe, and share Goofballs!